Capabilities & Processing
The Lamb Company provides over 200 specifications of fresh and frozen meat to all major retail and foodservice customers across Canada and the United States.
Our three processing facilities in Toronto, New Jersey and Los Angeles provide a wide range of value-add production and packaging capabilities in order to meet the demands of the fastest growing segments in the retail environment.
These three processing facilities allow us to ensure we have our North American customers covered from coast to coast.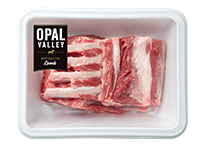 Frenched Racks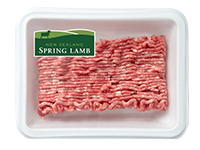 Lean Ground Lamb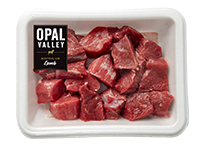 Kebab Meat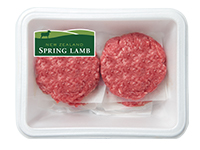 Lamb Burgers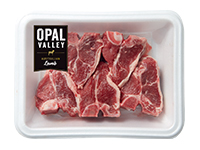 Loin Chops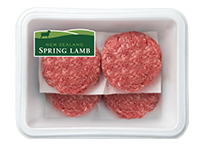 Lamb Sliders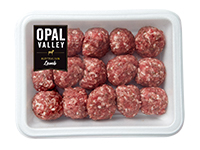 Meatballs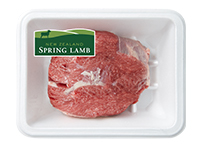 Leg Roast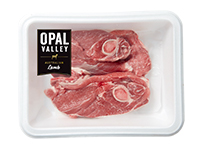 Shoulder Arm Chops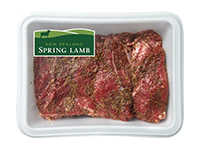 Seasoned Butterflied Leg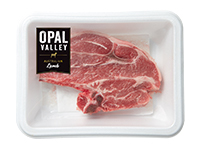 Shoulder Blade Chops
Shoulder Roast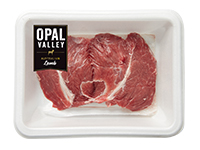 Sirloin Chump Steaks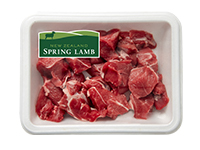 Stew Meat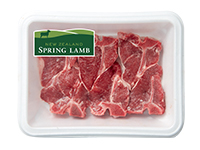 Thin Sliced T-Bone Chops
Proudly Servicing the North American Market for Over 50 Years.