Farming Cooperatives
Top 3 Benefits for Retailers & Consumers
The Lamb Company is proudly owned by farmers from New Zealand and Australia; most of whom are multigenerational family farmers! There are many other benefits to purchasing products that come from farming cooperatives that you (retailers and consumers) may not be aware of. For example, you probably already know that our products are free range, grass fed, raised without antibiotics, and humanely treated with no added hormones – but here are a few others:
Quality Products:
Our experienced farmers are highly skilled in the process and in each farming practice. They are proud leaders in searching for better techniques and handling methods; in establishing uniform grades and standards; and in identifying the highest quality products for you, always.
Varied Services:
Aside from their main farming duties, our Cooperative farmers are always vigilant and very responsive to the changing demands and patterns within the industry, the environment, and in consumer behavior. By being educated and aware of these external factors, The Lamb Company can (and will) continue to offer the stable and top-quality products that you are looking for.
Lower Costs:
Our Cooperatives help reduce members' costs for supplies and services by distributing most of their net savings above costs of operation back to member-patrons on a patronage basis. What does this mean? Well, lower production costs on our farms and marketing efficiencies brought about by our cooperative, help to hold down costs to retailers and ultimately our consumers.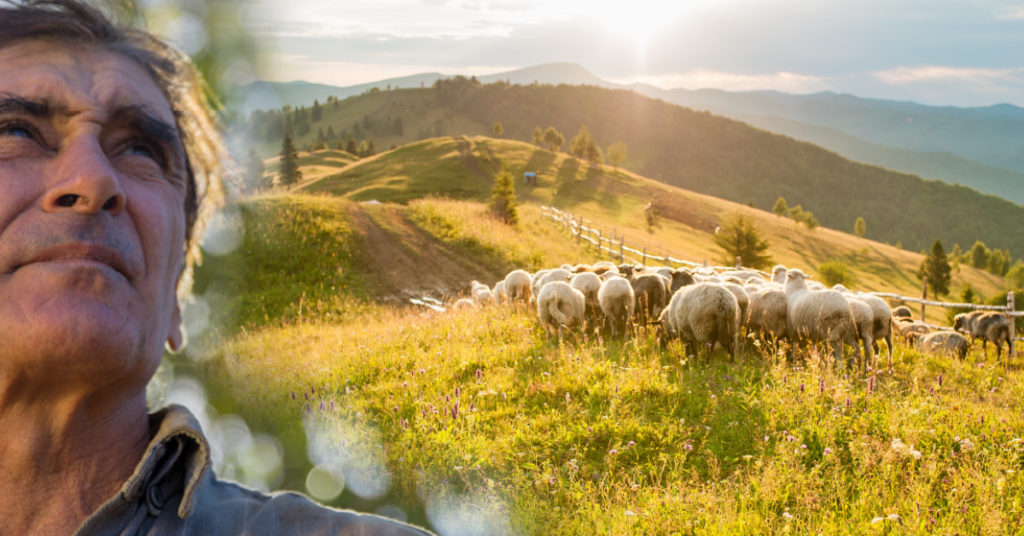 Each of our farmer-owners take great pride in what they do – from sustainable modern farming practices to ensuring the highest standards of animal welfare. We are delighted to continue this legacy of dedication by providing the North American market with best-in-class products and valuable services supported by our consistent 365 days a year supply.
Please complete the short form to offer your consumers a new, pasture raised protein today!