What Can The Lamb Company Do for You?
Proudly Servicing the North American Market for Over 50 Years
For over 50 years, The Lamb Company has been the leading North American supplier of grass fed lamb, beef, venison, and other premium naturally raised proteins. We continue this legacy of dedication by providing the North American market with best-in-class products and service supported by our consistent 365 day a year supply.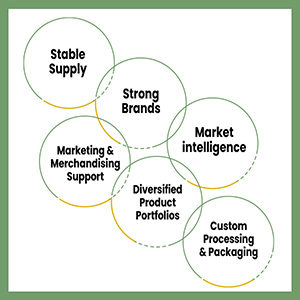 Stable Supply:
We are your sustainable supply option for grass fed meat. Because as a cooperative, we represent New Zealand & Australia meat farmers in North America. Thanks to the warm climates and fresh grass year-round. We make the best choice for grass fed meat.
The Lamb Company has North America covered with processing facilities on the east and west coasts, four distribution centers and five sales offices strategically placed throughout the continent.
Strong Brand Recognition:
The Lamb Company brings you the best of New Zealand and Australia. From the unmistakable flavors of New Zealand Spring Lamb and Opal Valley Australian Lamb to Diamond Valley Beef and our newest addition New Zealand Springvale Grass Fed Beef, the same attention to sustainability, quality control and Pasture To Plate™ mentality spans the entire Lamb Company family of brands.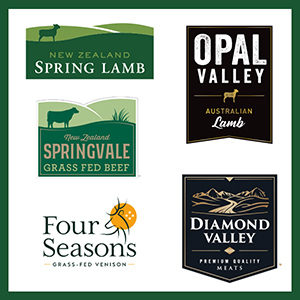 Marketing & Merchandizing Support:
Our teams are always vigilant and very responsive to the changing demands and patterns within the industry, the environment, and in consumer behavior. We understand that convenience and quality are of utmost importance for our retailers and consumers. We have also identified that consumer inclination toward Case-Ready and Vacuum Skin packaging is increasing, primarily due to sanitation measures taking place in the external environment. By being educated and aware of these external factors, The Lamb Company can (and will) continue to offer the stable and top-quality products that you are looking for, along with marketing and merchandising support for our customers both online and offline.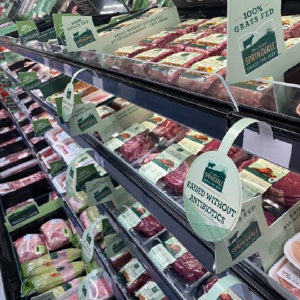 Diversified Product Portfolios:
As the leading North American supplier for 50+ years, we are dedicated to delivering premium naturally raised lamb, beef, and venison from New Zealand and Australia. With 200+ specifications of fresh and frozen meat products – most of which are grass fed, free range, halal certified, and free of antibiotics and hormones – The Lamb Company continues our legacy by providing full traceability, with best-in-class service and products.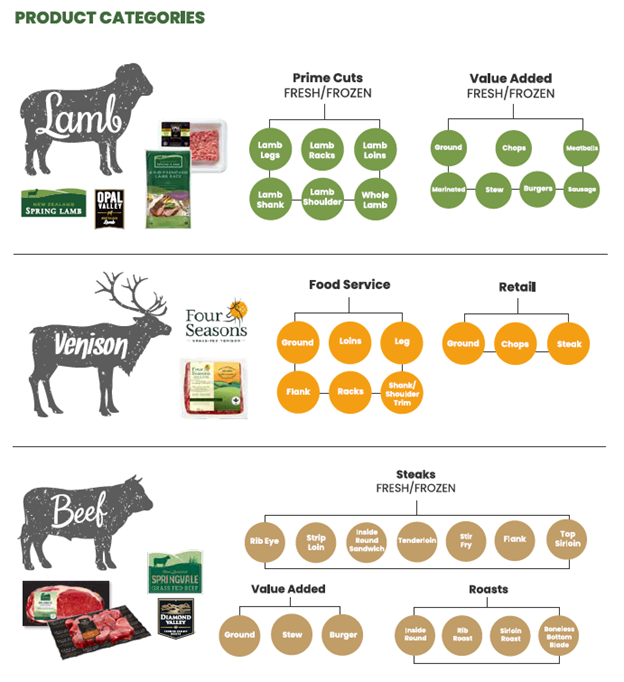 Custom Processing & Packaging:

Meeting the needs of your shoppers through a customized meat program is something that we can work on with you to achieve. We have the processing and packaging capabilities to design and implement a winning meat program that serves your very specific needs. To read more about the custom processing and packaging, click here.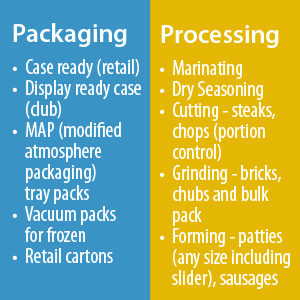 From pasture to plate™, The Lamb Company is dedicated to delivering free range meat that has been grass fed and humanely treated. Our farmers raise best-in-class, antibiotic and hormone free animals – the way nature intended.
Please complete the short form to begin the process of offering your consumers a new, customized meat program today!
*New Zealand Brands are 100% Grass Fed and Pasture Raised. Australian Brands are Grass Fed and Pasture Raised.